Share your scientific publication with us and benefit!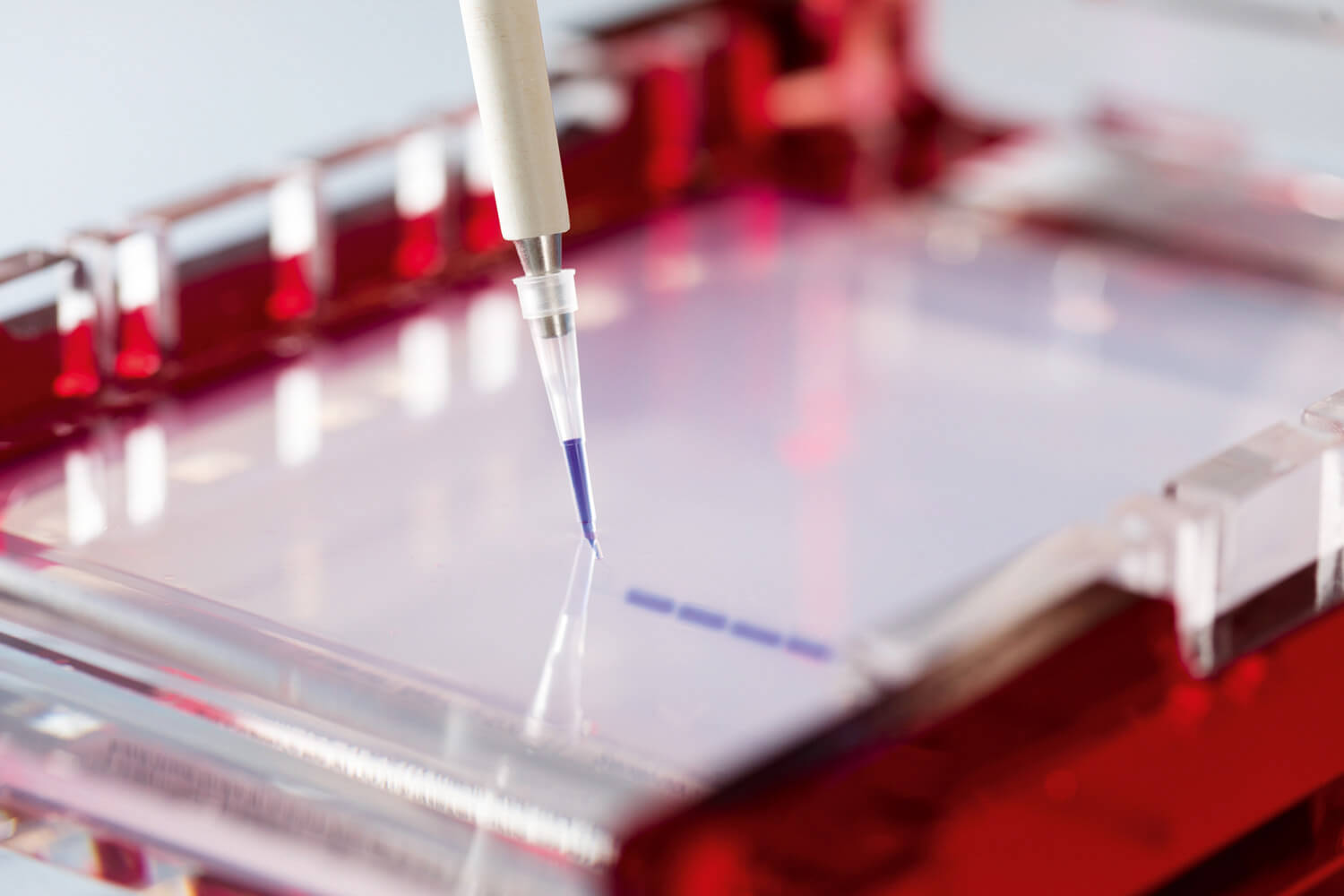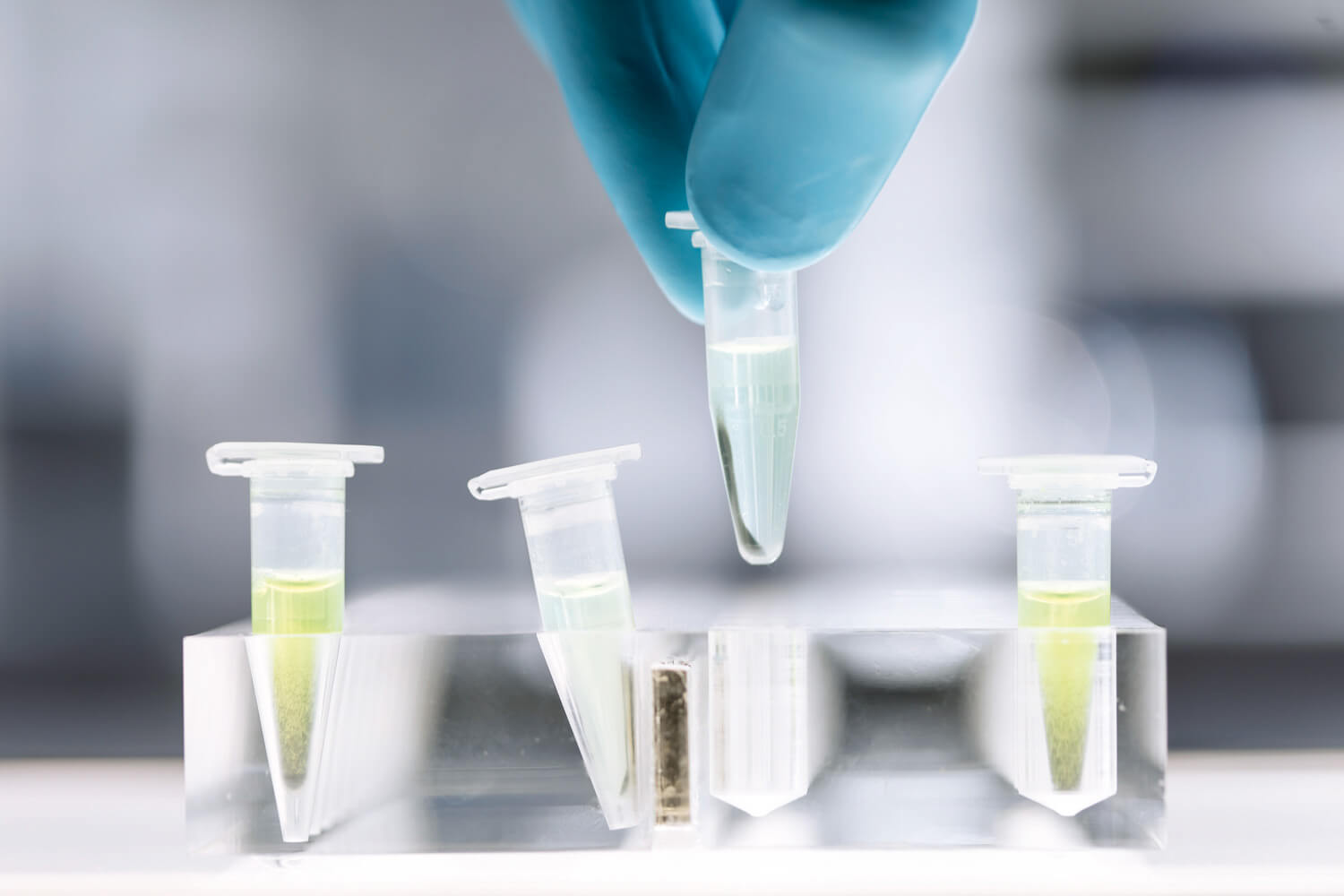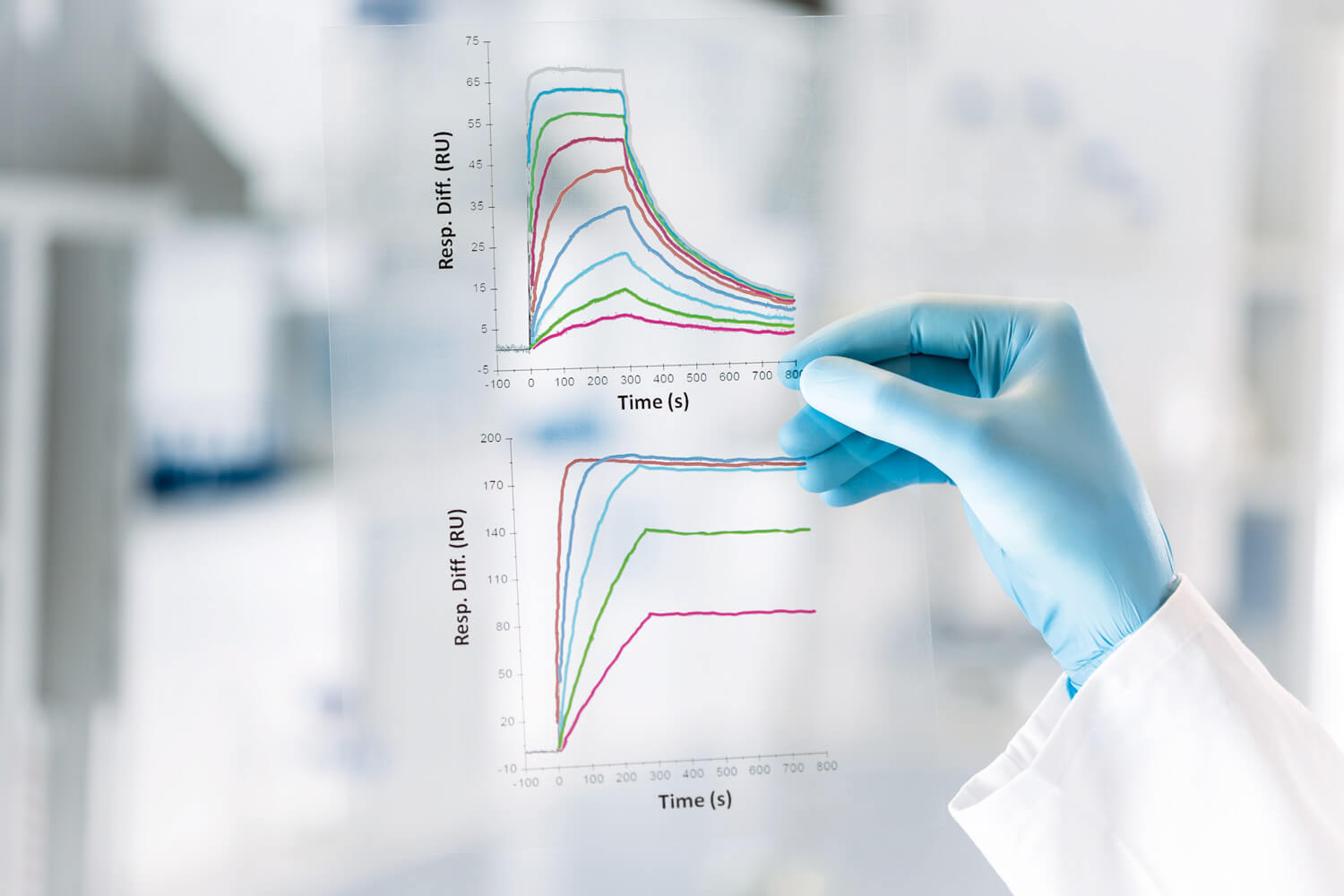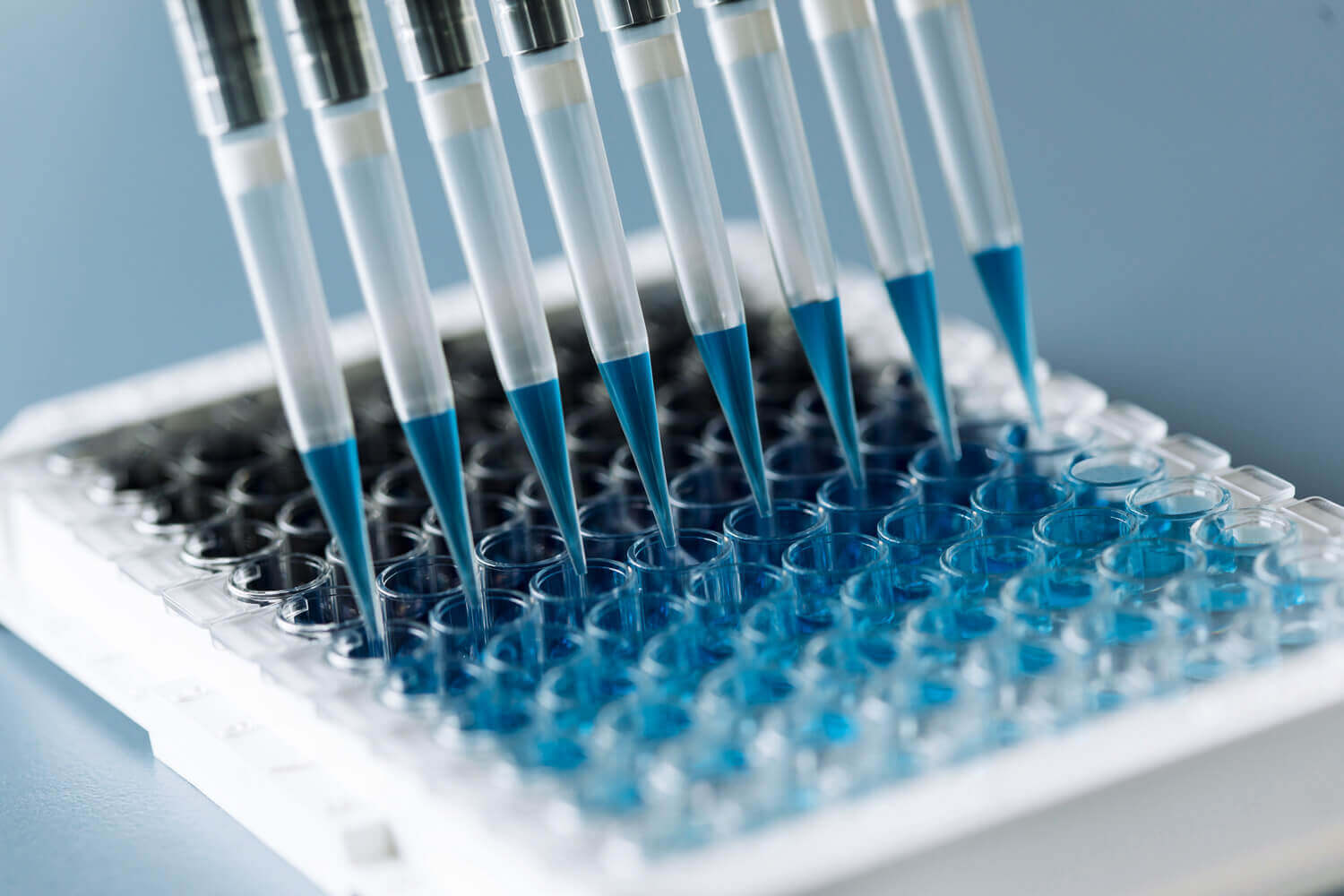 Thank you for choosing IBA's Strep-tag® products for your project.
We would like to learn more about your research and would love to reward your scientific efforts.
Submit your publication using one or more of IBA's Strep-tag® products and receive a one-time valid IBA product discount*!



Please fill in the PDF-Form above, and send it to us together with your scientific publication in PDF-Format and, if possible, a link to the online journal: strep-tag@iba-lifesciences.com
After reviewing your submission, our marketing team will contact you with a personalized promotional code.
* Terms and Conditions:

Only publications of the last 12 months can be accepted.
The submitter must be an author on the paper / article.
Only one author can utilize the promotional code.
We reserve the right to decide, if the submitted document qualifies as research paper and if it is eligible for participation in the rewards program.
The promotional code is personalized and valid for Strep-tag® product orders only. We can only accept one promotional code per order and it cannot be refunded, redeemed for cash or combined with other discount codes or offers. Furthermore, it can only be applied to new orders and may not be used towards outstanding balances or previous due invoices. The personalized promotional code is valid for 12 months.